This car is an insant favourite wherever its posted on the net. It seems everyone has a soft spot for E30 BMW's, and this one is definitely praiseworthy.
I'm not one of those people who turns up their nose when a person chooses to use a motor from a different manufacturer for an engine swap. I like the way people stuff LS1's, 2JZ's, SR20's and 13b's into all different kinds of cars, but I always think it's more appealing when a motor from the same stable is used, it just seems "right".
That premise applies to this E30 which has had an S62 V8 from an E39 M5 shoehorned into the engine bay, and then a turbo strapped to each side. When you see an example like this it's easy to see why E30's are universally loved by most car enthusiasts. It doesn't get much better than this.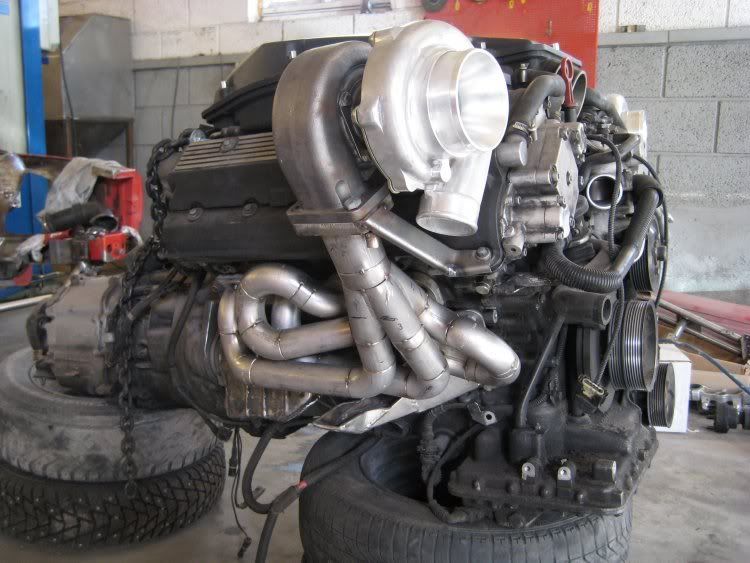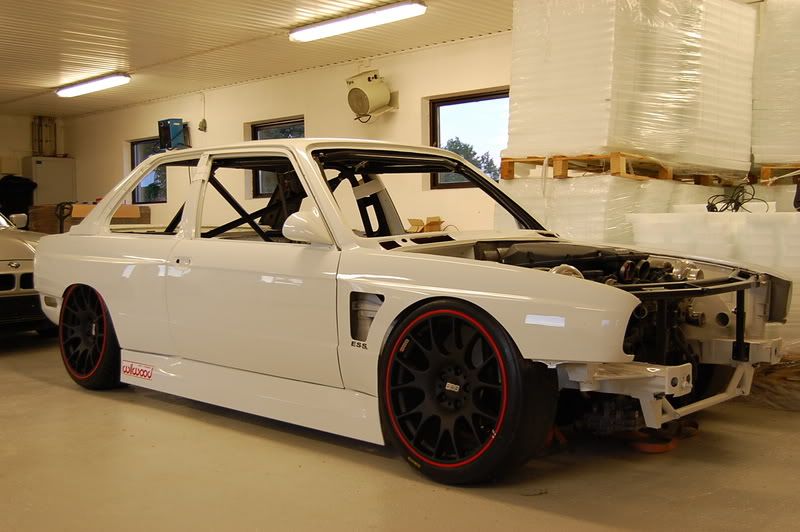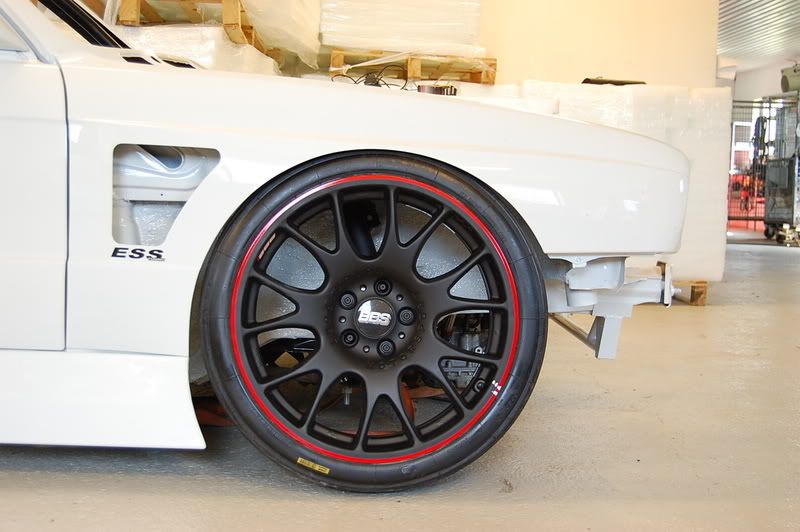 According to the owner, the car has been in winter storage since last November, but work is set to commence soon. So keep an eye on the build thread for updates.
http://www.s14.net/forums/showthread.php?t=23938