An engine swap of truly epic proportions, this Ford Granada is receiving a new power plant from a Koenigsegg CCX. Before deciding to tear the car down for a full rebuild, the owner had already been enjoying 600bhp of Cosworth power. To go along with the supercar engine transplant, the rear end is being replaced with 2004 Mustang Cobra R parts.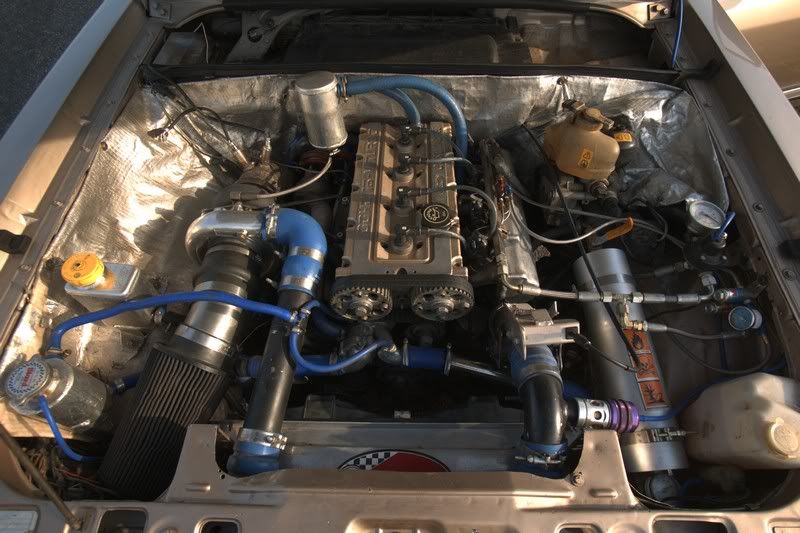 No images of the Koenigsegg engine are being shown yet, so for now I believe they are using the Mustang motor for mockup purposes.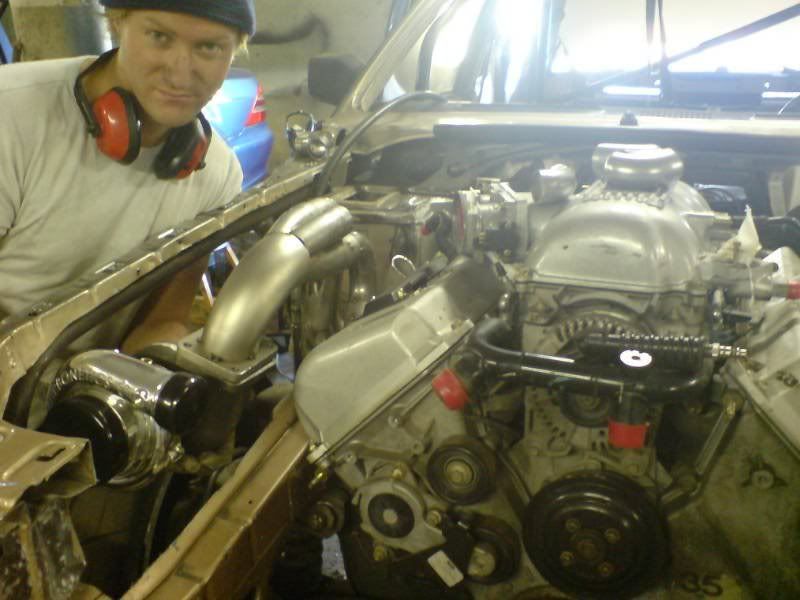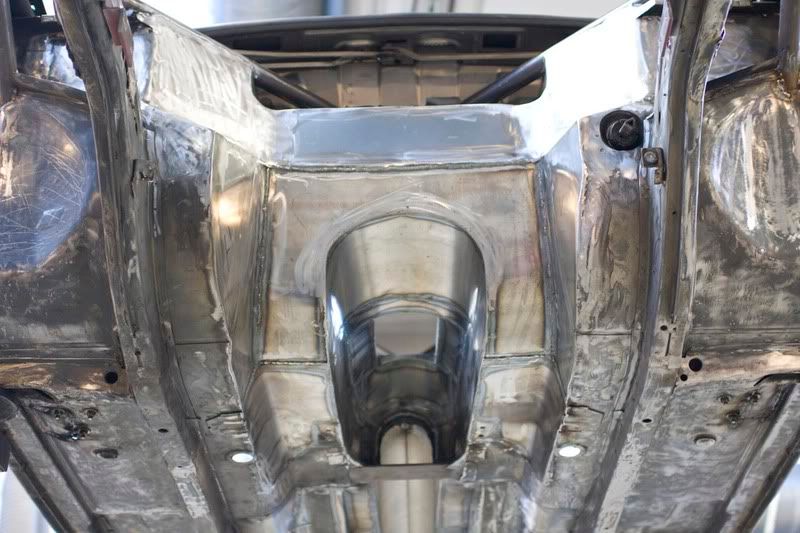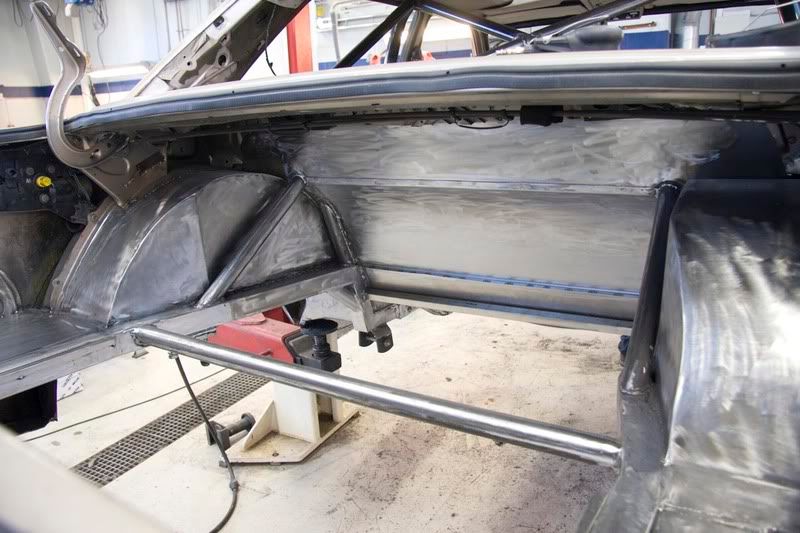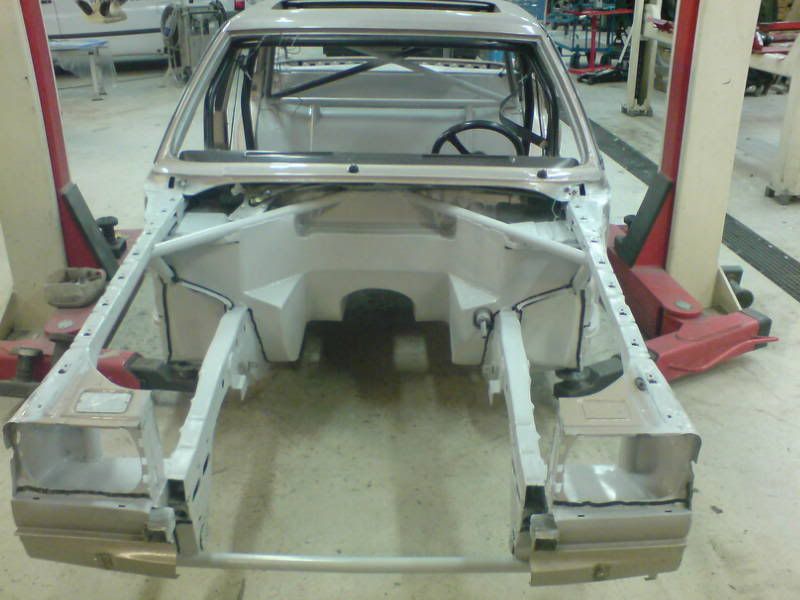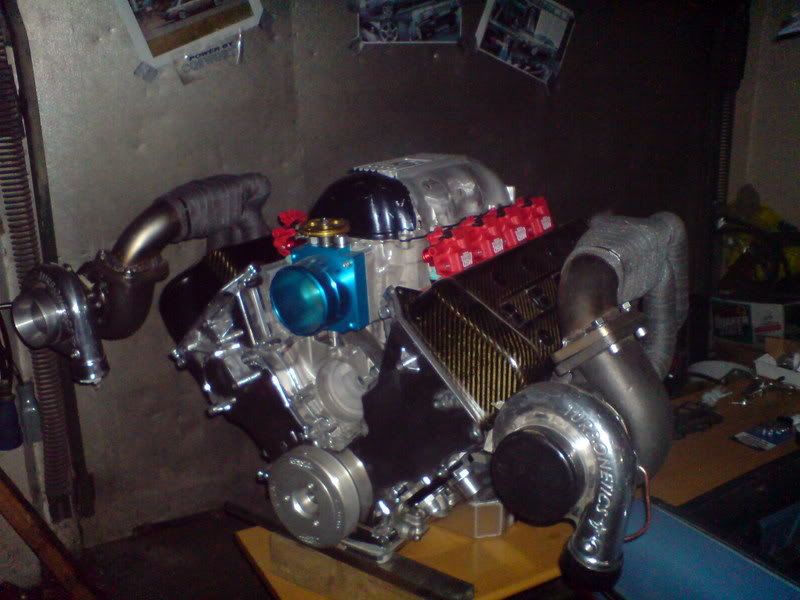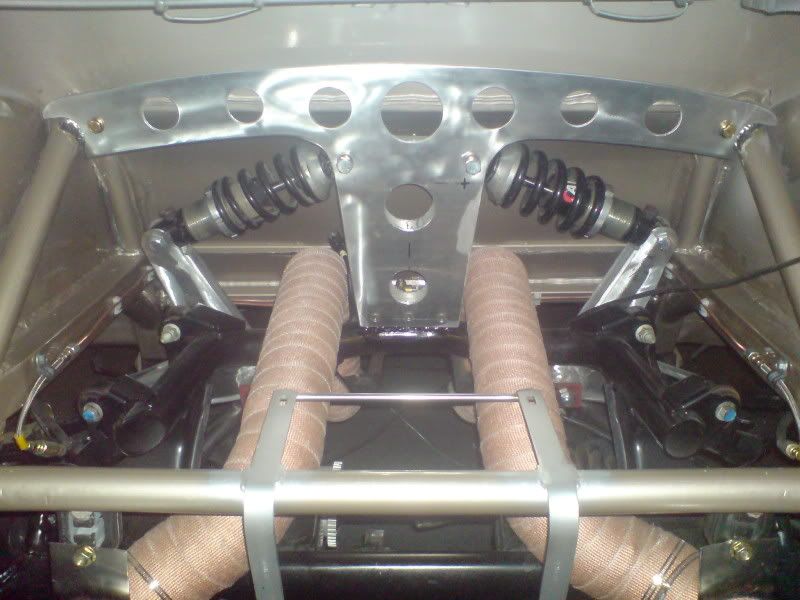 The build is not quite finished, but we will bring you updates when the time comes. Thanks to Dan for the hot tip on this build.

In the meantime, check out the build thread:
http://www.corsasport.co.uk/board/viewthread.php?tid=420761&page=1