If you're a traditional hot rodder there are a few paths you can take to building your own rod. One option is to build a car that captures the style of what you would have seen cruising the streets in the 40s, 50s, and 60s using period-specific parts. Another option, if you want to take things a bit further, is to adopt the more extreme approach by restoring an actual prominent show car or race car to its former glory for a whole new generation to admire and enjoy.
That's exactly what happened to the Hollish Brothers A Competition Coupe.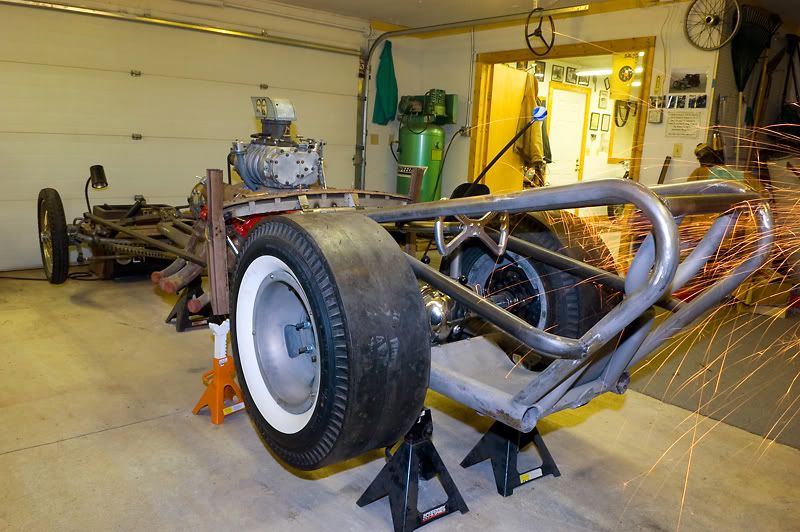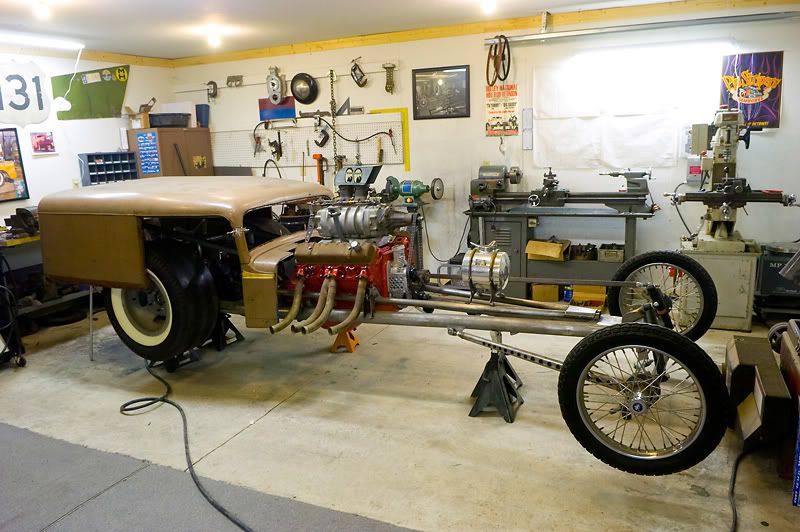 How's that for a seating position!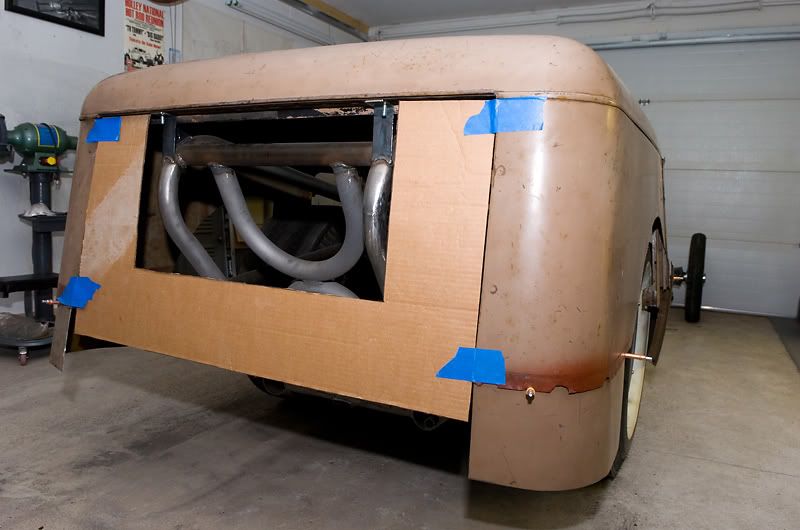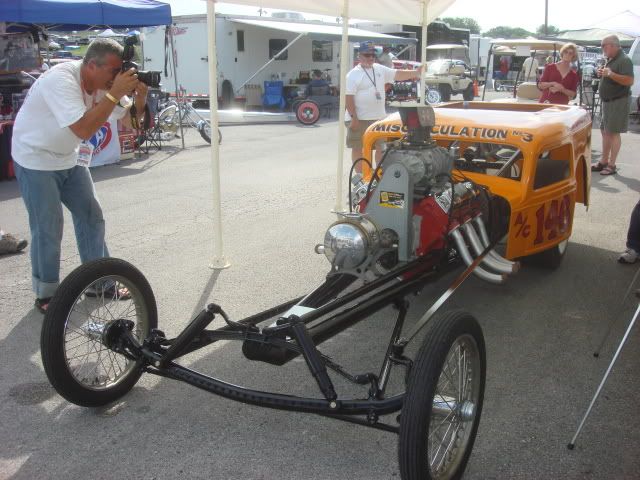 For more pics, info, and a history lesson, check out the full build thread, complete with scanned photos of the original car from back in the day.
http://www.jalopyjournal.com/forum/showthread.php?t=333926