It's good to know there are a few cool Mk1 Golfs in Australia, especially when we're constantly bombarded with pictures of fresh Rabbits from America and Europe. One such car is this Mk1 from the Club GTI Forums. It follows the popular but difficult formula of building a show quality race car. It's the perfect build philosophy, but only few have the time/money/skills to make it happen.
So whats with the 2-in-1 title? Well once the blue car was finished, the owner did it all over again with another shell. The second build isn't quite finished yet, but hopefully it's not too far off.
Big thanks to Matt from VW Watercooled for the heads up on this build(s).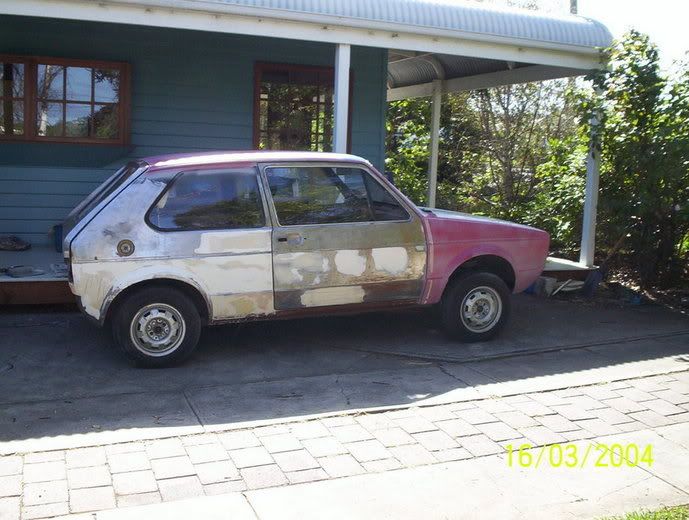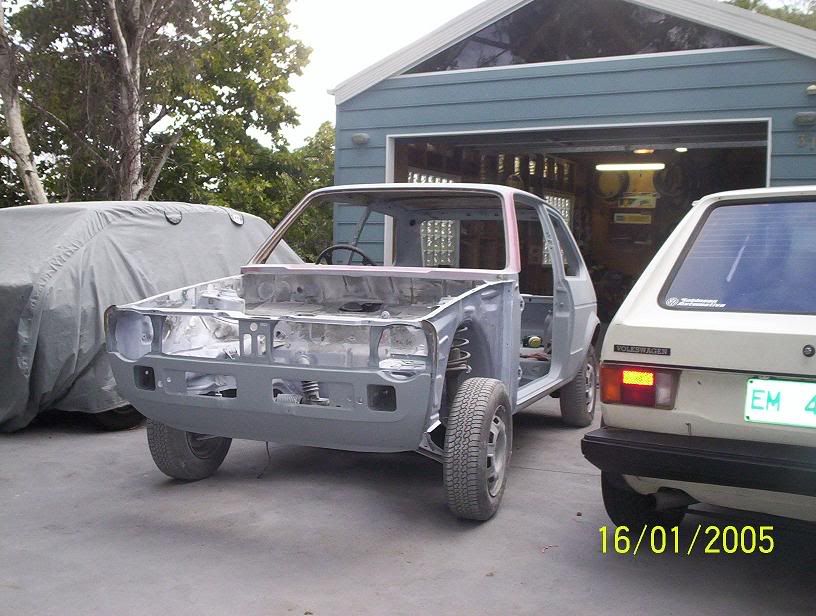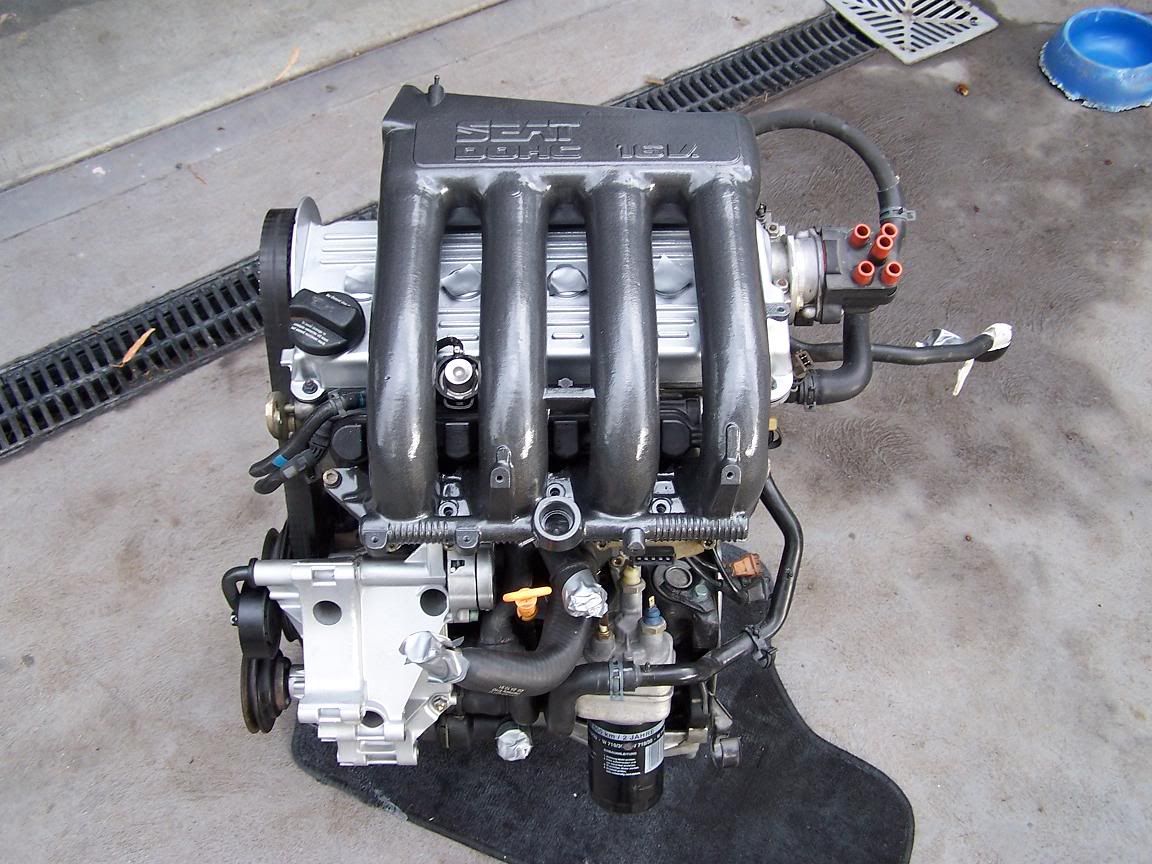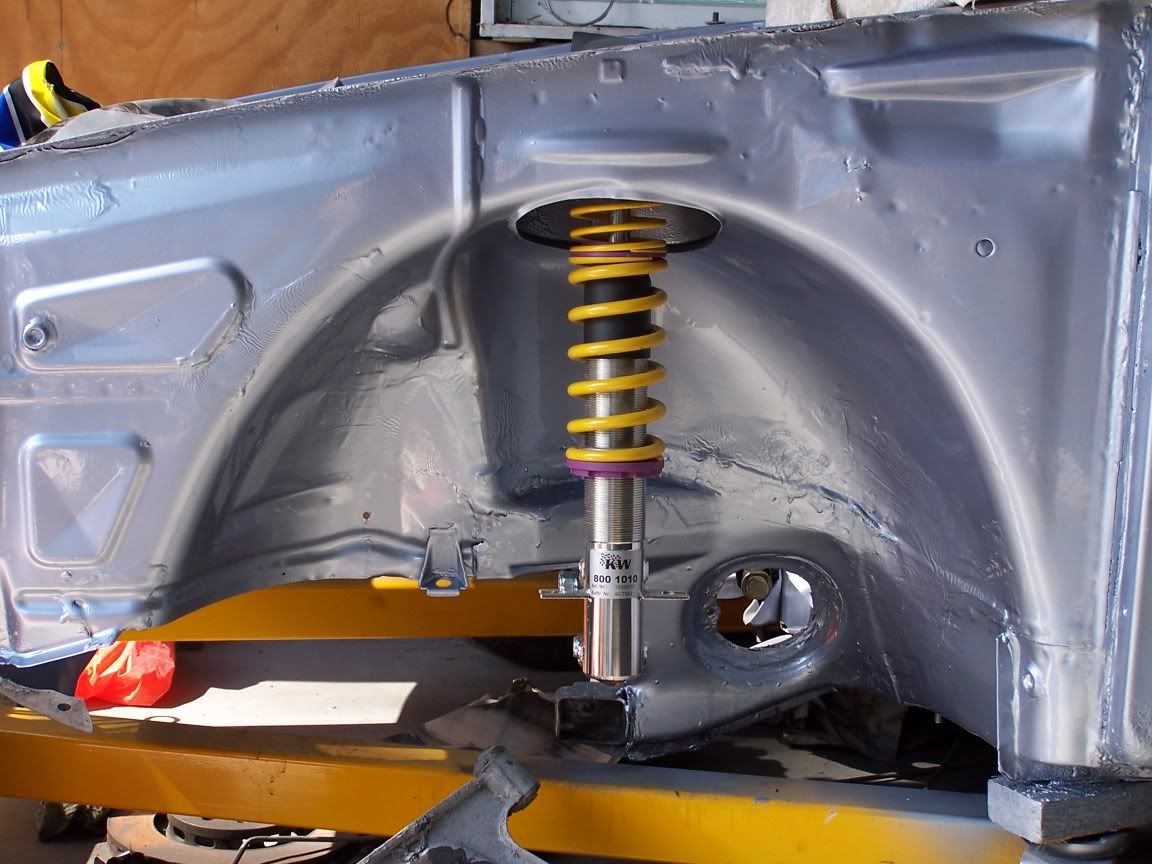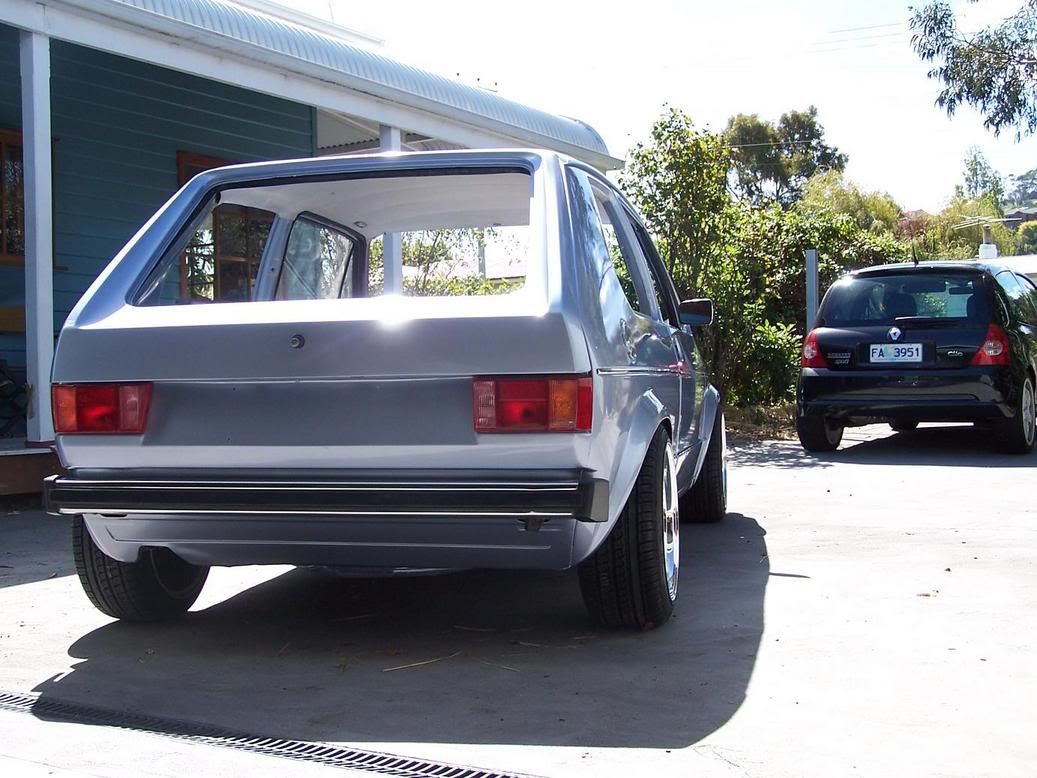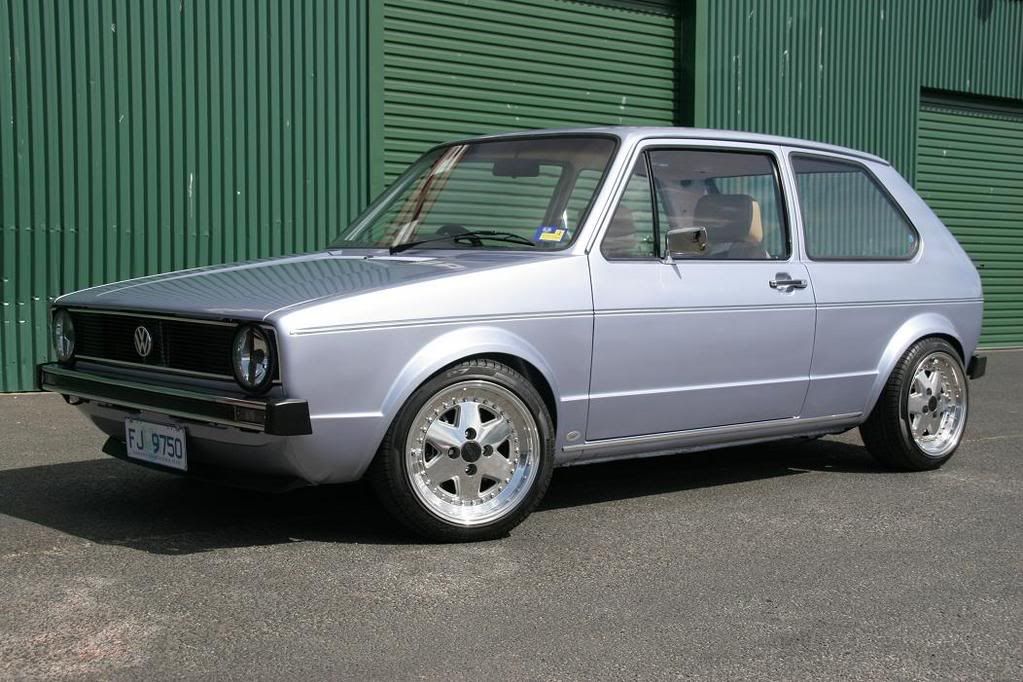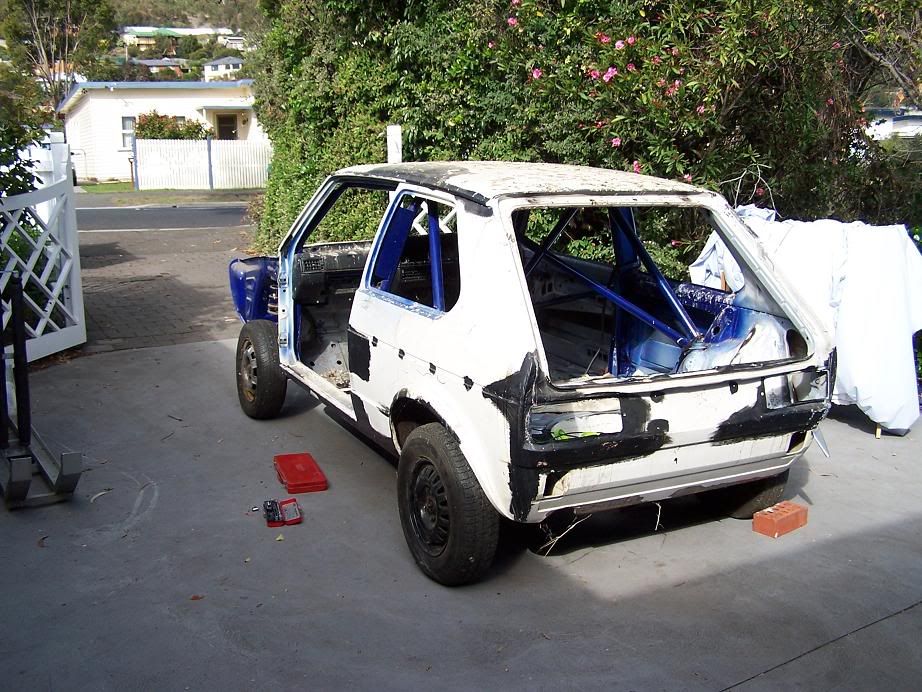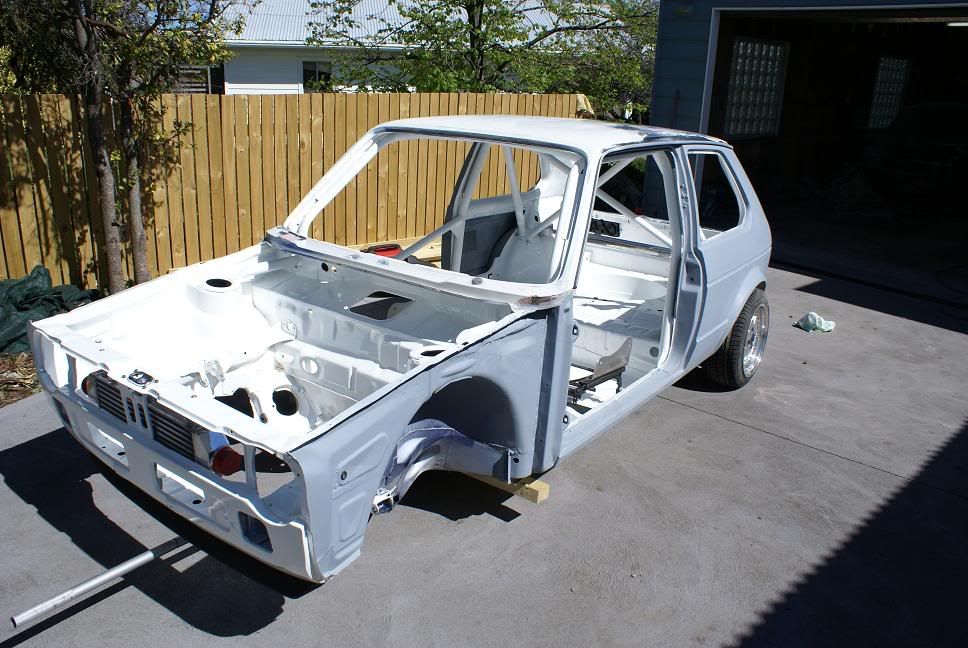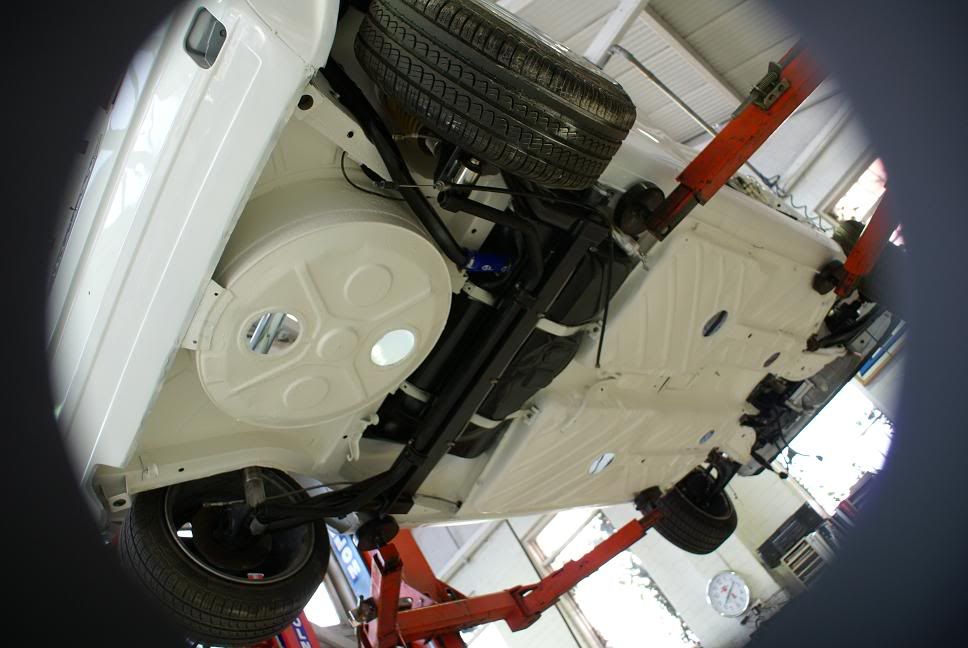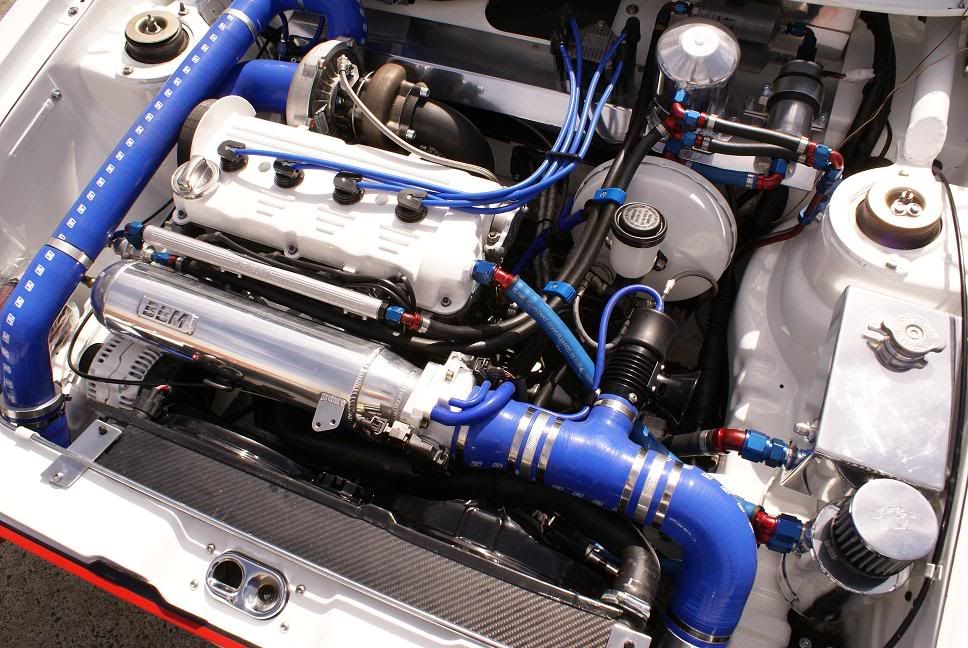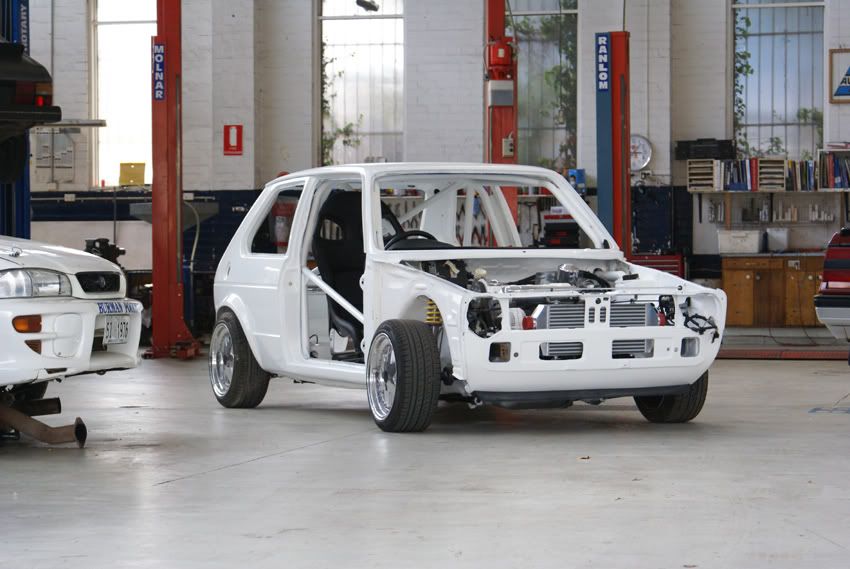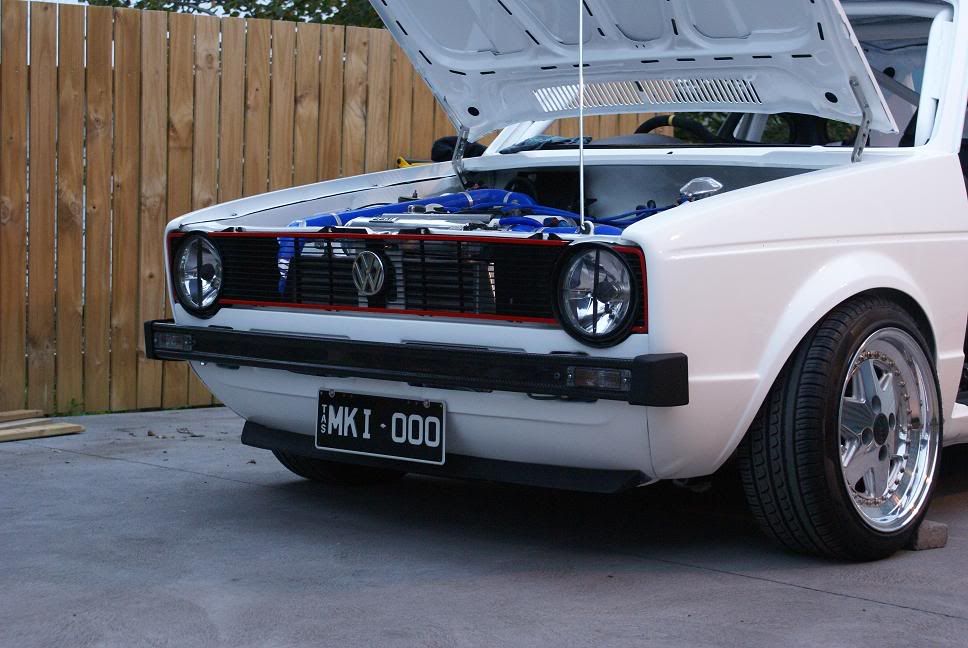 For all the details check the full build thread:
http://www.clubgti.com/forum/showthread.php?t=40260