I've been reading The Chronicles for a few weeks now, as I like the Honda scene in the US because of the attention to detail in their builds. The Chronicles is written with a hell of a lot of passion and a love for the game that shines through in every post, so when I noticed that Joey will be exclusively featuring a re-build of a Honda Prelude owned by a guy they call Big Mike, I had no hesitations in recommending you guys go over there to check it out.
What I mean by RE-build is that this particular car was already built to an exceptional standard, and now its being torn down and revamped all over again. That's how they roll…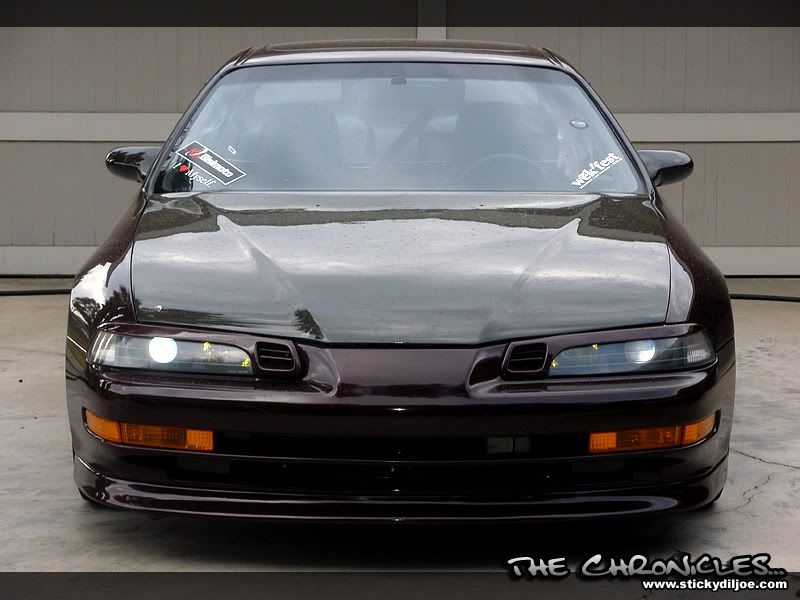 Head over to The Chronicles to see the tear down and rebuild in detail.