Japanese hatches such as the FC RX7 and S13 180SX make great candidates for pickup conversions, as we've seen before in Japan with a few drift cars getting the chop.
Earl has created his own spin on the concept with this 2nd Gen RX7, come and see it get built and continually evolve.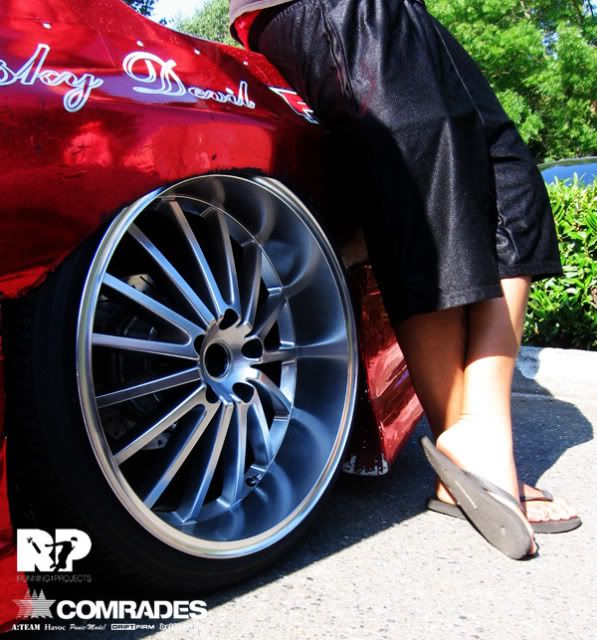 Read the full build thread at http://www.ziptied.com/forums/index.php?topic=10806.0 if you don't mind a bit of trash talk between pictures.
Also, check out Earl's YouTube channel at http://www.youtube.com/profile?user=angryearl&view=videos to see the Truckasaurus & friends in action.